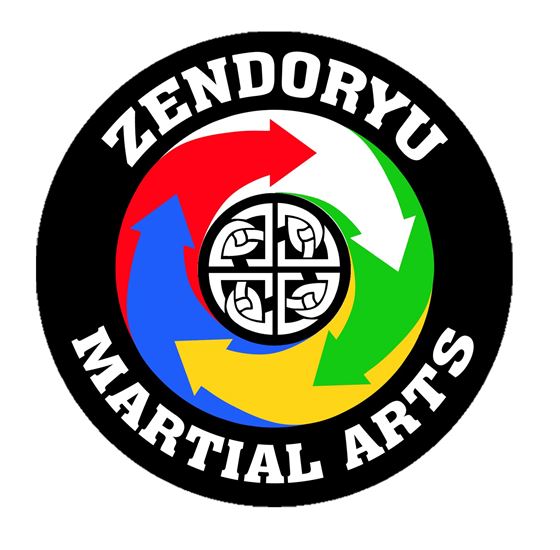 Gran Maestro Paul Bowman ha estado entrenando en las artes marciales desde hace 46 años. He began his training in 1964 under Sensei Harada where he trained in the Art of Shotokai. Comenzó su formación en 1964 bajo Sensei Harada donde se entrenó en el arte de la Shotokai. In 1973 he started his Shotokan training under Sensei Enoeda and Sensei Kanazawa. En 1973 comenzó su formación Shotokan bajo Sensei Enoeda y Sensei Kanazawa. In 1987 he went to Japan and graded for 5th Dan (JKA) under Sensei Yaguchi (7th Dan) and Sensei Ueki (7th Dan). En 1987 se fue a Japón y clasificó para el quinta Dan (JKA) bajo Sensei Yaguchi (7º Dan) y Sensei Ueki (7º Dan). He then returned to England were he founded the Zendoryu Karate Association in 1987. In 1992 he returned to Japan and became a 6th Dan under Sensei Osaka (8th Dan) and Sensei Tabata (7th Dan). A continuación, regresó a Inglaterra eran fundó la Asociación Zendoryu Karate en 1987. En 1992 regresó a Japón y se convirtió en un sexto Dan bajo Sensei Osaka (8º Dan) y Sensei Tabata (7º Dan).
Siempre pensó que había algo mal. This was until he began training under Professor George Dillman (10th Dan) Kyusho Jitsu in 1989. Everything began to fall into place. Esto fue hasta que comenzó a entrenar con el profesor George Dillman (10mo Dan) Kyusho Jitsu en 1989. Todo comenzó a caer en su lugar. Los secretos de los puntos de presión incrustados en los katas (formas) fueron finalmente revelados a él. Esto cambió por completo su forma de pensar y de formación.
Gran Maestro Paul Bowman es ahora un representante oficial Dillman Karate Internacional para Europa. Hay otros grandes influencias en su vida. One of these is Professor Wally Jay (founder of Small Circle Jujitsu); Uno de ellos es el profesor Wally Jay (fundador de Small Circle Jujitsu); and another is Professor Remy Presas (founder of Modern Arnis), who together with Professor George Dillman are collectively known as the "Big Three". y otro es profesor Remy Presas (fundador de Modern Arnis), que junto con el profesor George Dillman se conocen colectivamente como los "Tres Grandes".
Zendo Ryu en un sistema que puede ser utilizado como un estilo completo o como complemento a cualquier otro arte marcial o sistema.